Painting on porcelain for companies and collectivities
The practice of porcelain painting is aimed at individuals as well as professionals. With ten years of experience in supporting companies and professionals ranging from multinational groups to start-ups, I realize today in the light of this reconversion what this craft can bring.
In my opinion, creating and seeing beauty is an excellent remedy. There is always something more important to achieve than using your hands, your brain, your heart. This allows patience, calm, acceptance of error, so many subjects that we all need and which are essential within a company, a collectivity.
La maison des secrets has 2 offers for professionals and collectivities. The workshop is in the Ventoux area in Bédoin near Mormoiron, Caromb, Carpentras, Avignon, Malaucène, Villes sur Auzon, Flassan, Crillon Le Brave…. but I can also be mobile !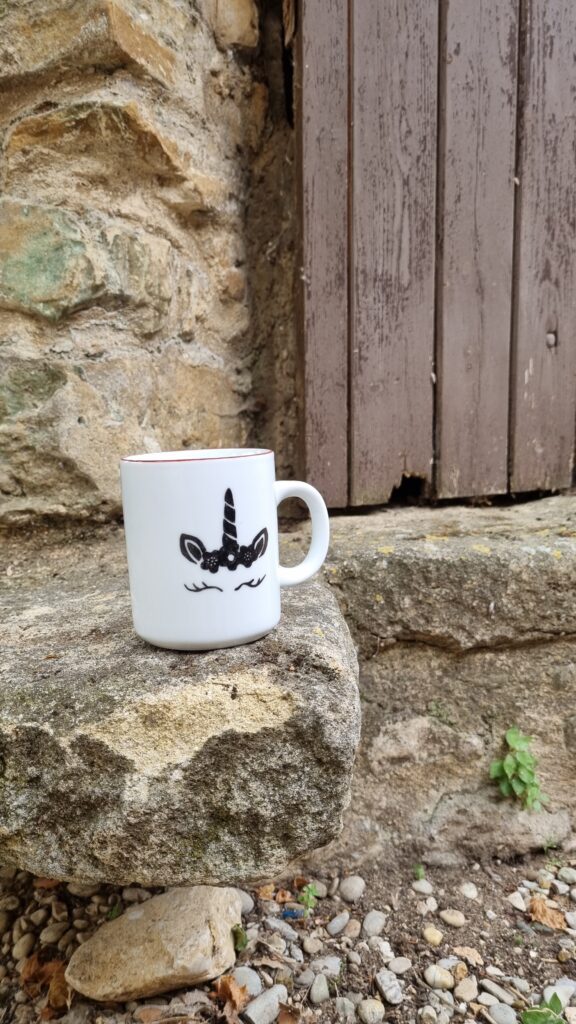 The strength
Accompany the moments of life of a structure,
of your employees, your customers
A launch, a team-building, a seminar, an integration, a takeover, are all pivotal moments that make up a company and where it is strategic that employees to feel good.
In the same way, "vacation" for a holiday village, "old age" for a retirement home are strong moments of transition for a human being. In both cases, the notion of creativity and doing it yourself can bring a lot.
Within a company, it can help employees via porcelain painting courses: relaxation, providing entertainment within a holiday village, a retirement home, an art therapy session for people going through difficult moments.
Whether you are a manager, HR manager, happiness manager, event manager, animating painting on porcelain for teams is a means of achieving an objective for its customers, employees and its structure.

The world
To give life
to your objects
A company workspace has to reflect business vision. It helps to feel good.
The customization of white porcelain pieces in your colors and especially with your values ​​is possible for your premises, your teams, for your customers.
I remain at your disposal to think with you about what can be built, do not hesitate to contact me.